Our pre-marital program, powered by trained mentor couples who are willing to walk alongside you, will empower you whether you are dating or engaged.

Read below for more details on the program and how it works.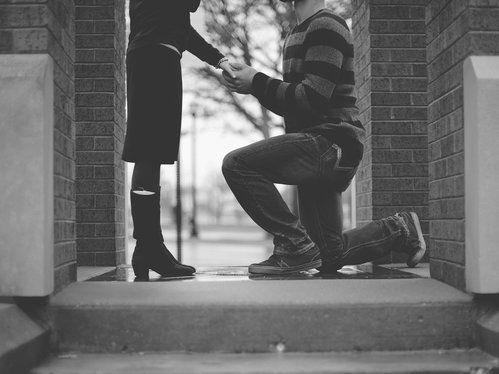 What is your marriage worth to you? People spend years and tens of thousands of dollars preparing for a career. Couples spend months and thousands of dollars preparing for their wedding. But how much do they invest in preparing for a lifelong relationship? We encourage you to seriously consider investing in your marriage before you say, "I do!"

AVC's Marriage Mentoring program is powered by trained mentor couples who are thrilled to walk alongside you as you prepare for marriage. These experienced couples enjoy strong and healthy (but not perfect) marriages. Expect lots of love, empathy, compassion, prayer, and support!
AVC uses the
Enrich Canada
Marriage Mentoring program
to equip you for communication, conflict management, stress reduction, financial management, leisure activities, relationship roles, sexuality and expectations, spiritual beliefs, children and parenting, and more.
You'll fill out a customized online inventory,
answering questions related to vital aspects of your relationship. The resulting inventory will provide constructive feedback for you and your mentors for the course of your mentoring (usually 6-10 sessions). Expect encouragement, support, prayer, love, accountability, wisdom and understanding.
$200* CAD Total (Cost includes fee for Prepare-Enrich test)
($150 for marriage mentoring + $35 USD for online test)

*Cost is subject to US exchange rate for Prepare/Enrich online test.

If the expense is a financial strain, please let us know and we'll consider options for your participation.
If you are ready to take the plunge and sign up for Marriage Mentoring, sign up by clicking the button below!
If you wish to be married by an AVC Pastor, contact us today!
Questions about Pre-Marital?
We'd love to help. Fill out the form below and let us know what's on your mind.