Recovery Ministry for women provides hope and healing to women who are struggling with substance abuse. They seek freedom from life-controlling substances through work in a 12 Step program that stands on God as their higher power. Coming alongside these women with love and encouragement sees lives transformed and hope restored. With God everything is possible.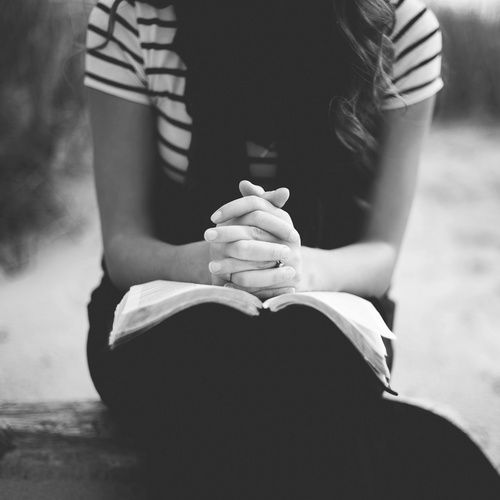 This group meets weekly at Peardonville Treatment Centre. Each lady is given a Life Recovery New Testament which links the 12 Step Program that they are working on at the Centre. Each AVC Ministry Team is involved in leading alpha or a bible study quarterly.
Abbotsford Vineyard Church
We have several volunteers who take ladies to the Abbotsford Vineyard on Sundays. We use their van and schedule people once a month. If you love the open road and facilitating discussions and conversations about Jesus, become a driver today!
Abbotsford Vineyard Church
There are a lot of people at the Vineyard who are praying for our ladies. We have prayer evenings on Tuesday evenings before The Gathering where we have a small team of people pray for each woman. Jesus has met them in a significant way during these times..
We throw an annual Christmas Party with delicious food and treats, fun activities and gifts for the ladies and their children in partnership with the Abbotsford Food Bank – Christmas Bureau. This is an amazing time of sharing the love and joy of Jesus!
Want to know more about
Recovery Ministry?
We'd love to connect with you!